When it comes to getting married and beginning a family, the words "ability to get pregnant" and "pregnancy" are synonymous. It is possible that impaired ovulation and the inability to release an egg are to blame for women experiencing delayed pregnancy or reproductive troubles. Although it's possible that the underlying cause of unexplained reproductive concerns may be the same, some drugs may be able to help.
According to MayoClinic, there are certain medications that may increase a woman's chances of getting pregnant. Take these medications if you are experiencing a pregnancy delay because of an issue with ovulation, and not because of an underlying medical condition.
In order to increase a woman's fertility and her chances of becoming pregnant, what are these medications?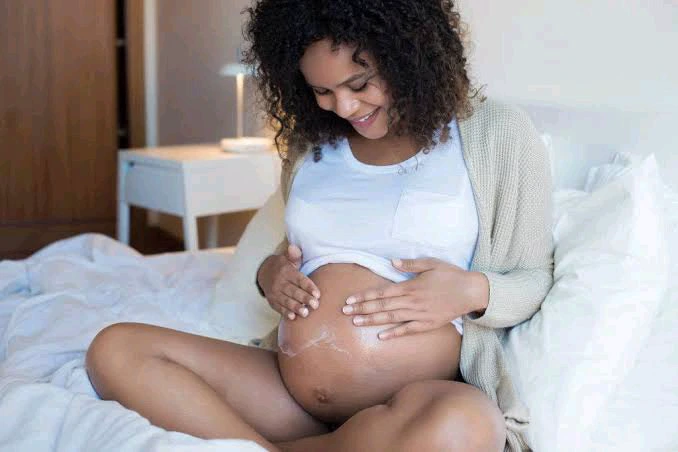 1). One of the most commonly prescribed medications for women who are having difficulty conceiving is Clomiphene Citrate, a drug that helps stimulate ovulation. Prescription for this medicine is normally issued by doctors following an examination to ensure there is no underlying medical condition causing your fertility issues.
2). Gonadotropins like Gonal-F Follistim, Humegon, or letrozole can also be given to women who are having difficulty conceiving to help prompt ovulation. Because these medications can increase a woman's chances of getting pregnant, they can also increase the number of eggs discharged by her ovaries instead of the one that normally comes out of her body every month. When you're having trouble getting pregnant, it's important to address the underlying cause of your problem.
Thank you for your support, and please spread the word and follow me for more health care news.
Upload Your Song