With about 4 matches remaining before the end of the season, there is every possibility Chelsea may fail to finish in the top 4 even though many may feel that they look certain to finish there.
Although they are above the likes of Arsenal and Tottenham, the latter two can still catch up with them and leave them behind, this is a game of football where anything is bound to happen at any time.
Yes, it may be a hard nut to crack but there are many reasons why Chelsea may fail to go to the Champions League next season. The reasons are not far fetched and some of them are stated below:
Poor run of form
From being at the top of the league at the start of the season to being in the number three position on the Premier League table currently, attest to how greatly Chelsea must have thrown away precious chances on a platter of gold.
Many are speculating if Chelsea's drop in form could be as a result of the sanctions it has been hit with by the UK government, but that began around March, and Chelsea was still not winning some crucial matches as at then.
If Thomas Tuchel's side hasn't drawn or lost some winnable matches against the likes of Brighton, Brentford, Burnley, Westham, and others, it should still be in contention for the title by now.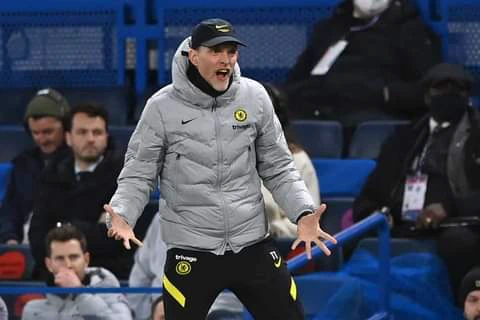 More glaring of Chelsea's poor form is how they had failed to win 3 consecutive big matches they ought to have won. Arsenal doesn't have the kind of good squad that Chelsea has, yet, it beat Chelsea. Also, Manchester United, despite its poor run of form, and how it was beaten by Liverpool and Arsenal, Chelsea failed to win the match they both played. The most saddening of the three poor performances of Chelsea's matches was their 1-0 loss against Everton last Sunday.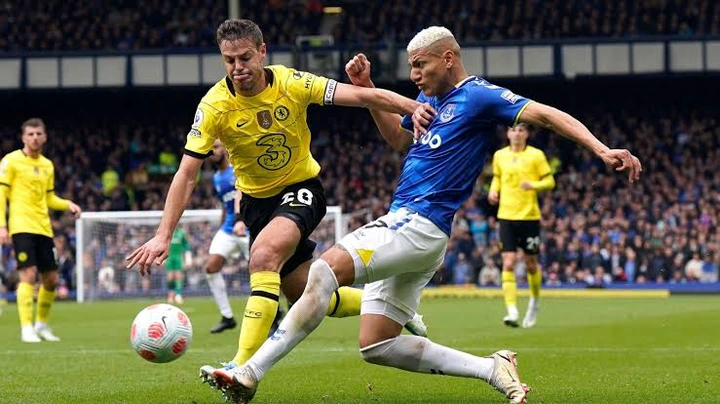 Arsenal's factor
How Arsenal has risen from the bottom spot on the log to being in third position with 3 points behind Chelsea is proof that it meant serious business in the Premier League.
If Arsenal could beat Chelsea, Manchester United and other tough teams in the past few days to reduce the points between them and Chelsea to 3 points, then, anything can still happen with the four games remaining to go.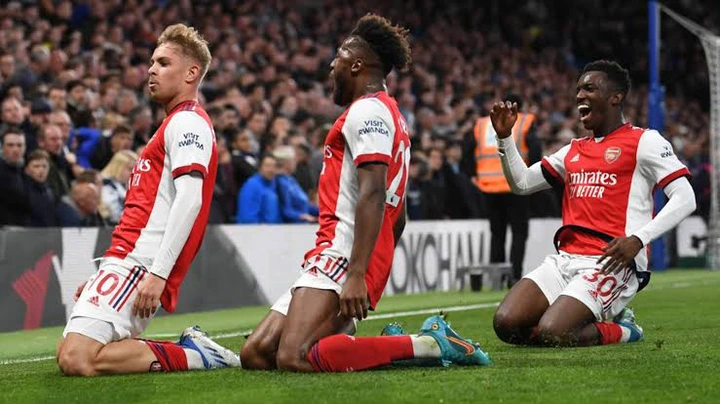 Photo Credit: Arsenal FC
With 4 games to go and Chelsea at 66 points and Arsenal at 63 points, while Tottenham at 61 points, Tuchel and his Chelsea team seem to have been dragged back into the top 4 race and if care is not taken, they (Chelsea) may miss out of the Champions League spot while Arsenal and Spurs take over the third and fourth spot respectively.
source: shedibase
Upload Your Song