Cristiano Ronaldo scored his 18th goal of the current Premier league campaign against Brentford on Monday night. The goal he scored is the 698th goal of his enviable club career according to reports gathered. As it stands, he needs just two more goals to hit a milestone of 700 club career goals. But, can he score two more goals for Manchester United in two remaining games against Brighton and Crystal Palace?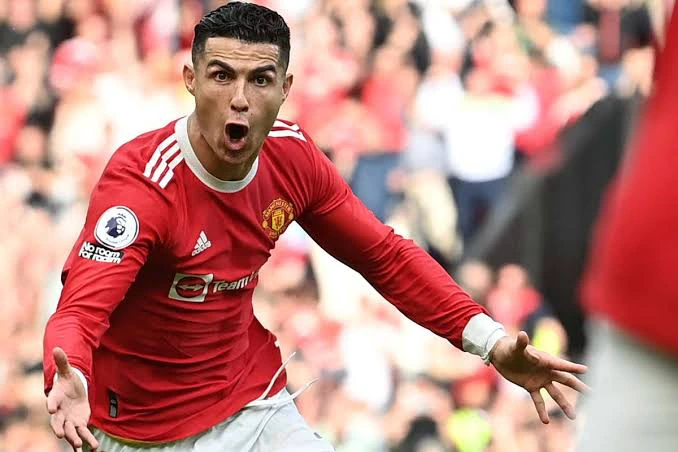 From the looks of things, Cristiano Ronaldo may end the season with at least twenty goals as a result of his current form. And if luck shines on him, he might even score more than that number of goals.
Few months after Ronaldo joined Manchester United, many accused him of being behind Manchester United's woes in the premier league, but now that the season is coming to an end, all those who accused him are now hiding their faces in shame.
Against all odds, Cristiano Ronaldo is breaking records at the age of 37, in a club like Manchester United. But, it is so unfortunate that some of his teammates failed to realise that it is a honour to play alongside Cristiano Ronaldo, a player who is arguably described as one of the world best footballers in the last century.
Credit: shedibase.com
Upload Your Song