BBN reality star from the lockdown season, Katrina Jones, well known as Ka3na has been recently called out by a male tattoo artist for paying him "peanuts" after doing a good job for her as regards drawing a tattoo to cover up her scars from surgery.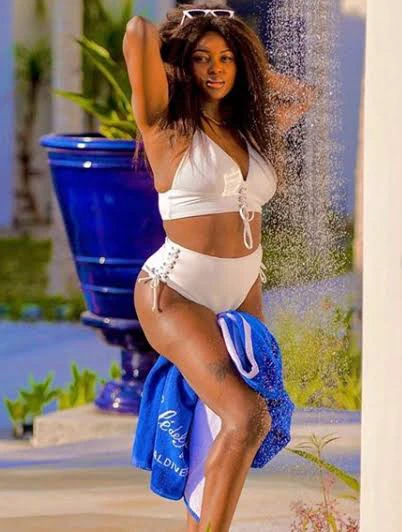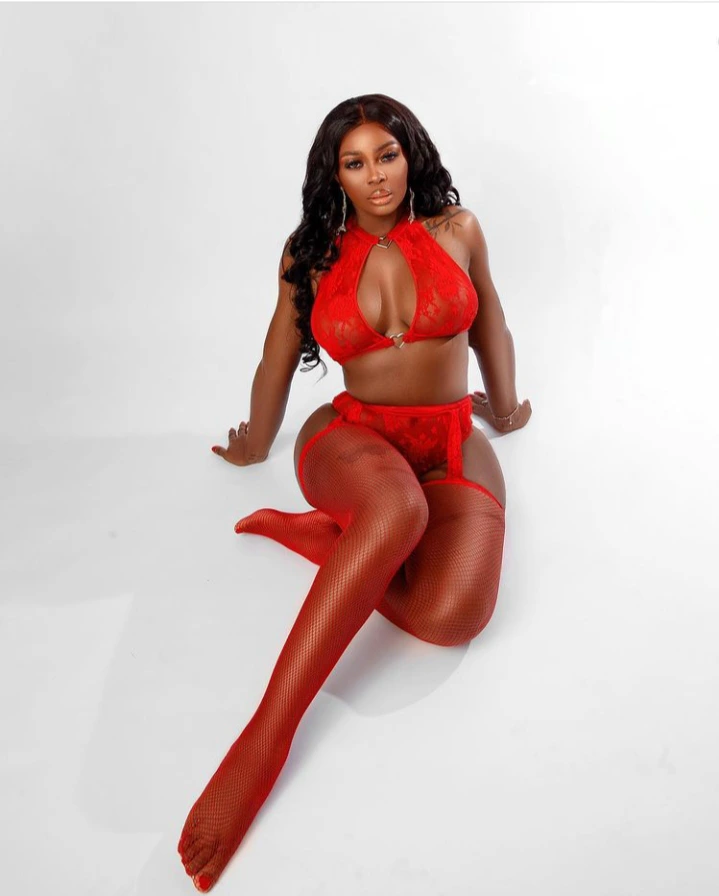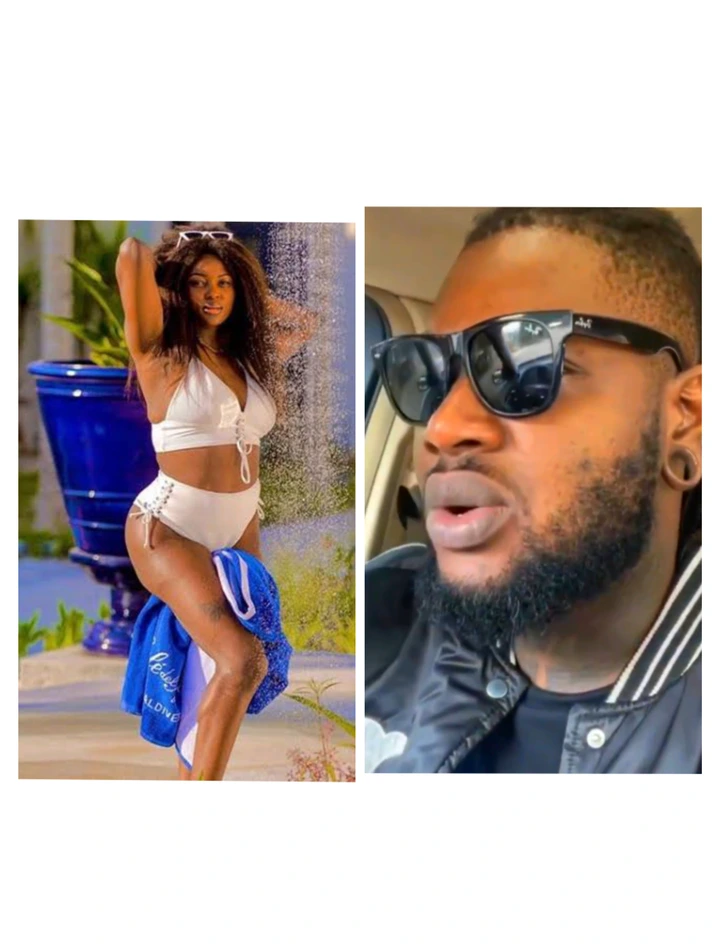 Photo of Ka3na and the young man
Source: Google/Instagram
Ka3na just flew back into the country after being away in London with her daughter for months. Few hours after she announced her arrival, this tattoo artist whose name is yet to be disclosed, proceeded to slam her on social media for not paying him properly after his service.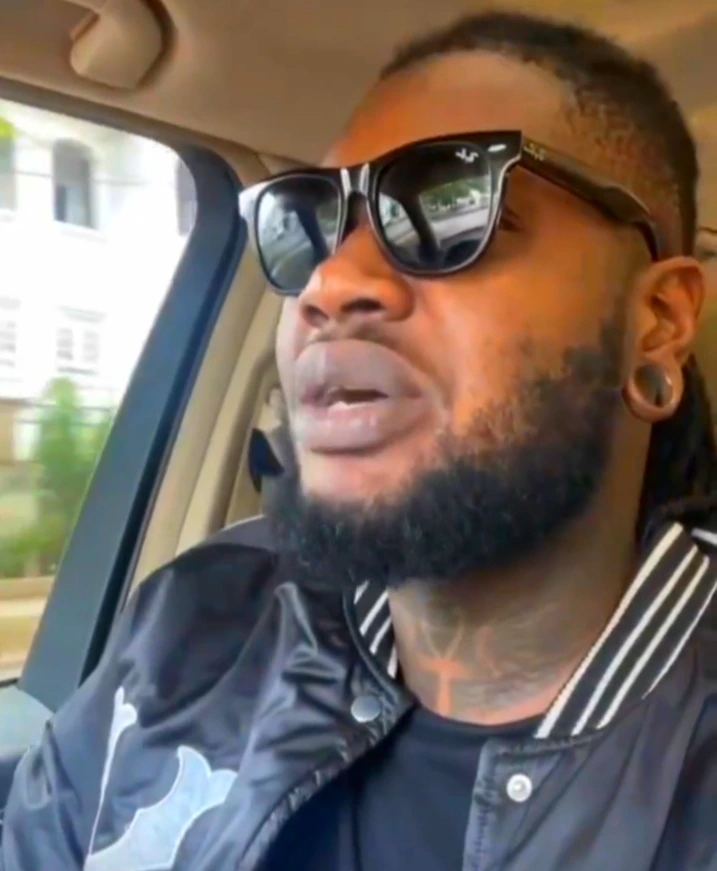 According to the young man, he has dealt with many women like Ka3na and most of them usually come to him after they have spent millions on their doctors for body enhancement surgeries. He went on to say that they request his service in covering up scars left by their doctors.
He said, "I don't know who this Ka3na is and I do not care but I just want her to properly pay me for my services. You cannot pay your doctors millions to enhance your body through surgery and then pay me peanuts to do a good job of covering the scars left after surgery using tattoos.
"Most of the women who need my services after their surgeries behave the same way Ka3na does".
Upload Your Song